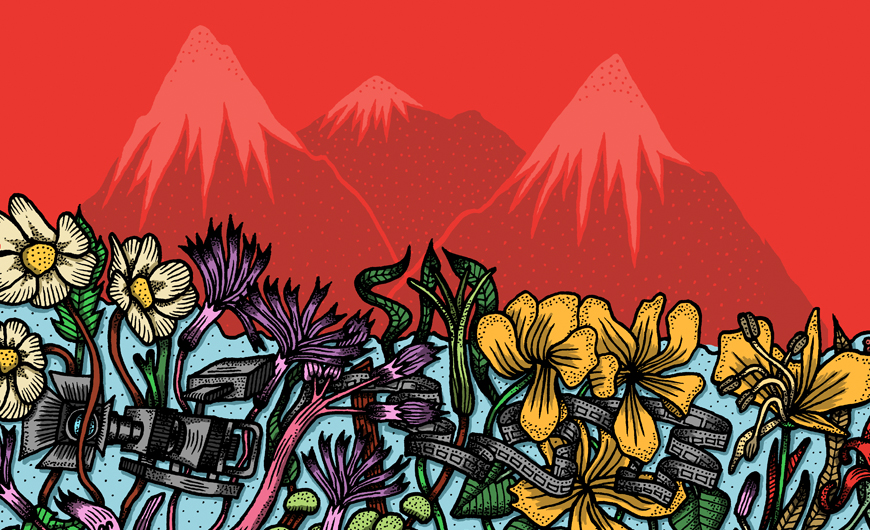 From Indigenous,
to Everyone
The idea of Dellie maa is to share art and stories from Indigenous communities around the globe. That is our main goal in a nutshell: To tell our own stories, not to be told about.
Submit your film!
We want stories from all over the world, so please, do submit your film (see link above) and spread the word about Dellie maa!
Important dates
October 17-19: Dellie Maa invites you to a collaboration with the Art project Sápmi Salasta 2019 in Dearna/Tärnaby. Check out the programme and the schedule for Dellie Maa 2019!
Facebook posts